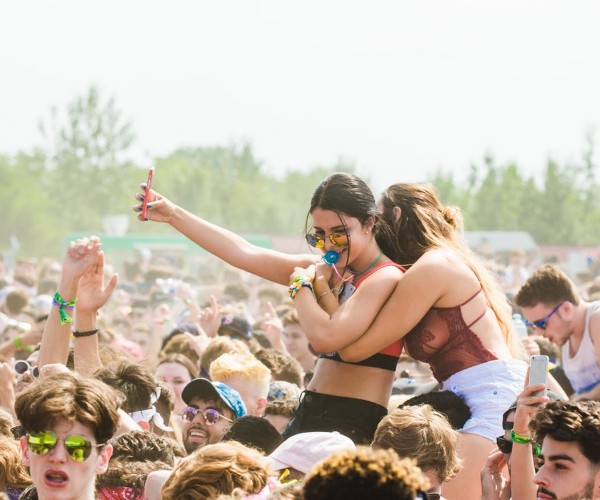 Spring Break is here!
It's April and spring break is just around the corner. That one or two week respite is all we need to go on that family vacation or for some college kids, that rite of passage of a fun-filled spring break in Coachella. In these span of two weeks, hundreds of thousands of photos will be taken from cellphones, DSLRs and point and shoot cameras, and memories will be forever embedded in flash cards, memory cards, and cellphones.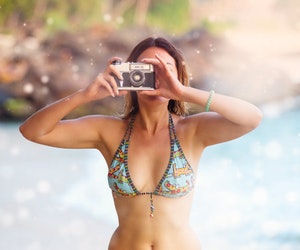 It is also in this time of the year that we are busiest and a tad bit carefree. Phones get dropped, cameras get wet, and things get thrown around with reckless abandon. Those precious photos of your kids frolicking on the beach or of your sun-drenched pictures of you and your friends singing along with your favorite band could be at risk if you don't do these three things!
Make a Backup!
As we have always mentioned here in this blog, always make a backup. Storage drives can fail for no reason so making multiple backups is the only way to protect your data. If you are going on a long vacation, then bring an external drive with you so you can do it while you are in your vacation and not wait until you get back home. Better yet, get some kind of cloud service that automatically makes backups from your phone. Some newer cameras make backups on your laptop thru wifi so you don't have to find those annoying cables and going thru the motions of doing backup copies of your daily shoots. These are extra conveniences that can make your process seamless and automatic.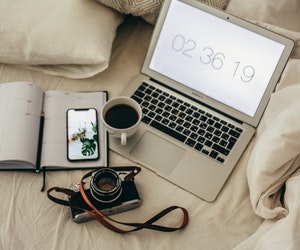 Use reliable memory cards!
There are a lot of knock-off brands online and it may seem that you are getting a bargain until it's not. Memory cards, sd cards, USB flash drives nowadays are quite inexpensive so don't skimp on those things as they are just as important as the camera that you are using. They store all the photos and videos and if they go bad due to poor quality then all the hard work of making sure you get the right photos will have been all for naught should they go bad.
Check and double check before deleting originals!
Now storage space can get really full really fast. When we're taking several hundred pictures a day, your phone memory or camera memory can get crowded and we tend to delete pictures to make some space. Before you attempt to delete stuff, make sure you have backed up the originals before deleting them from your phone or memory card. This may seem like common sense, but trust me it's not. I have seen people accidentally tick all the boxes in the camera viewfinder and delete everything when they only intended to delete a few photos. Needless to say, the results were catastrophic.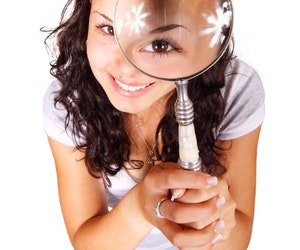 Back to normal!
As we look forward to one of the more popular vacation events of the year, we must make sure that we have the right tools to immortalize these memories. Our electronic gear must be fully charged and ready to go at a moments notice. And as we take all of these photos and videos, we must make sure that we follow these three simple steps to make sure that we get to enjoy them when we go back to our normal boring lives.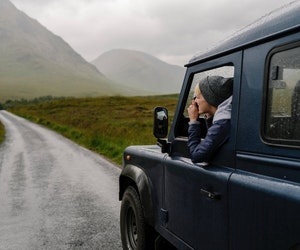 And if after going through all the motions of trying to safeguard your data, and you still wind up needing some type of data recovery service, then there's always BYOD. BYOD Computer Services provide affordable data recovery solutions for hard drives, memory cards, flash drives, and more. We are the highest rated and most trusted data recovery company in Los Angeles. With hundreds of five-star reviews from Yelp, Google, and Facebook, we are committed to provide our customers with the best services and best prices in town!