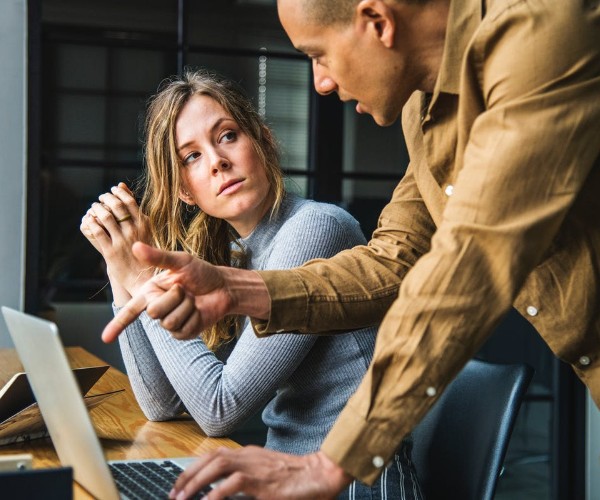 Lost Data?
Have you ever been in a situation where you experienced data loss due to accidentally deleting some files from your computer? If so, then your first instinct would probably be to ask your techie friend or maybe go to Google and do a quick search for "data loss" or "data recovery near me"… Whether you chose the former or the latter, chances are that you may come across some free version of software supposedly designed to recover your data.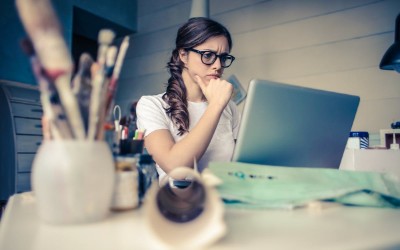 While it may be tempting to download one or a couple of those so-called free data recovery software, you have to be wary of some of the pitfalls in doing so. There are hidden consequences in using free versions especially if you do not know how to properly use them. It can cause some further complications which can sometimes lead to a more permanent data loss situation. In the next few sections, we will go through the common disadvantages of using free data recovery software found online.
Malware/Spyware
You've all heard of the expression "There's no such thing as a free lunch?"… Internet folklore has it that in the early 1930's bars and saloons use the "free lunch" marketing tactic to entice customers to come in and as they get their "free lunch," which consisted of really salty and spicy food, the customers would then have to actually spend more money to buy beer to water it down. The "free lunch theory" has been a widely used literature in economics to describe opportunity cost and is considered to be at the very core of advertising and marketing strategies which are still employed to this day.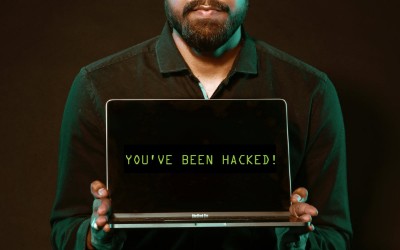 So you really do wonder why is it that there are computer programs out there that are designed to do certain functions but are given away for free. Some have simple functionalities and some have very intricate code that can carry out sophisticated processes. Yes, there are times when a really talented programmer got so bored that he or she decided to fix a common problem and just gave out the solution for free. But a good number of those free programs have also been known to carry viruses, malware, or spyware that an unsuspecting person can easily fall prey into. So be very careful when downloading and installing free programs as they can sometimes do certain processes in the background without the user ever knowing it. This especially becomes doubly important when you are attempting to recover data that is sensitive in nature.
Bait and Switch
There are also some software out there that are advertised as free and allow you to download, install, and run the program on your computer. It would then tell you that they actually recovered the files that you lost or have been deleted. That's great right! Not so fast… They would then show a file structure of the files or folders that were supposedly recovered but you actually cannot view the contents unless you pay for the full version! You then get too excited and then you decide to actually buy the software so you can download the contents of those folders that were recovered. In some instances, they do work. But for a good number of them, we have discovered the hard way that upon downloading the folders that they showed us, the files were either not complete or they were corrupted. You end up complaining and requesting for a refund but they make the whole process so annoyingly difficult that most people give up and just write it off.
Read not Write
The process of recovering your data from your hard drive using data recovery software, whether it's free or not, normally involves scanning each sector of the drive and locating those "lost" or "deleted" files. A good, well-designed software will do this ideally in a non-destructive and non-invasive manner. This means that it should only "read" information off of the drive and not "write" into the drive. Doing the latter could result in your lost data becoming totally unrecoverable since it will permanently delete the previously allocated space. We have seen some shady "free" software do this really poor practice due to either poor software design, or worse, the software was designed on purpose to delete certain partitions in your hard drive.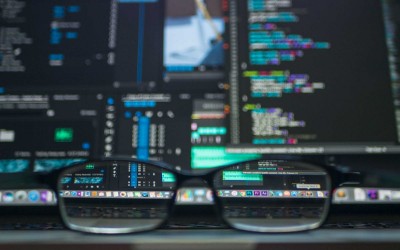 Hard drive crash
Another consequence of a poorly designed free software is when the scanning process does not allow to skip so-called "bad sectors". What this means is that there are instances when the files in your hard drive get corrupted and when this happens, the composition of the file type is deemed to have some bad sectors. For example, a jpeg photo that has one bad pixel can be considered as a file with a bad sector but to an average person, it is still considered a perfectly good photo.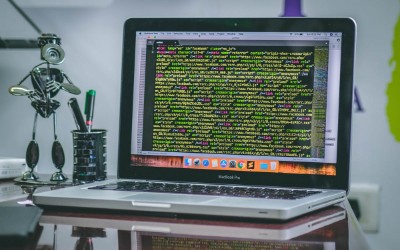 When a data recovery software scans the hard drive it should be able to skip those files. In some cases, if it is not designed to disregard bad files, then it will keep on forcing the issue and produce unnecessary stress on the hard drive which can lead the drive to completely crash. Once it crashes, then your chances of recovery have gone down drastically.
DIY gone bad
In this age of information overload, where people can become experts on any subject matter in about a span of one weekend, it is quite tempting to attempt to "DIY" a hard drive that has either gone bad or has lost some data. This is fine if you are dealing with data that is not so important and sensitive that if the project goes bad, then it would not be a total loss to you. But if it something crucial to you, whether it's personal photos, business documents, school projects, or any critical information, you may only have a small window of opportunity, and a small tolerance for error, in order to preserve and recover your data. Miss this chance and you can end up permanently losing all those precious data.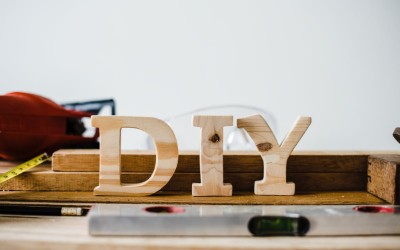 Keep in mind that there are companies that provide data recovery services that have high success rates and affordable prices. One of the most trusted data recovery companies in Los Angeles is BYOD Computer Services. They have hundreds of five-star reviews from Yelp, Google, and Facebook and have committed to providing their customers with the best services and best prices in Los Angeles. With more than 10 years of experience in the computer industry, BYOD is the place to go for a professional and trustworthy data recovery service in Los Angeles!